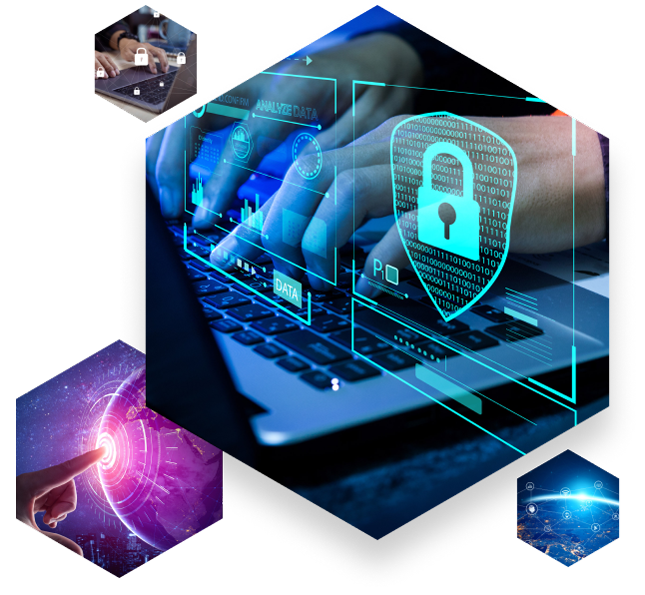 About Us
Chainsus is an IT center providing many different services in this area, besides the specific blockchain products and services such as smart wallet, smart contract platform, and a decentralized cloud to help businesses store and manage data. These can be used to resolve complex issues around transparency, efficiency, and cost. With groups of experts who have experience in managing the systems and workings of global enterprises, we expertly steer our clients through their digital journey. Chainsus does this by enabling the enterprise with an AI-powered core that helps prioritize the execution of change. We also empower the business with agile digital at scale to deliver unprecedented levels of performance and customer delight. Our always-on learning agenda drives their continuous improvement through building and transferring digital skills, expertise, and ideas from our innovation ecosystem.
EXPERTISE
Areas of Expertise
Decentralized Applications (dApps)
UI/UX for blockchain projects
Web dev for blockchain projects
Mobile dev for blockchain projects
Back-end dev for blockchain projects
DevOps for blockchain projects
Wallet dev
Smart Contracts
Custom contract dev
Smart wallet dev
NFT dev
DAOs and CO
Token dev
Token offerings
For Enterprise
DLT & blockchain infrastructure
Creation and support
Hyperledger Fabric dev
Hyperledger Besu dev
Baseline dev
Corda dev
Blockchain use case business analysis
Business software cross-integration
Blockchain consulting
Blockchain Tool Development
Core blockchain protocol dev
Blockchain network dev frameworks
Blockchain testing tools
SDKs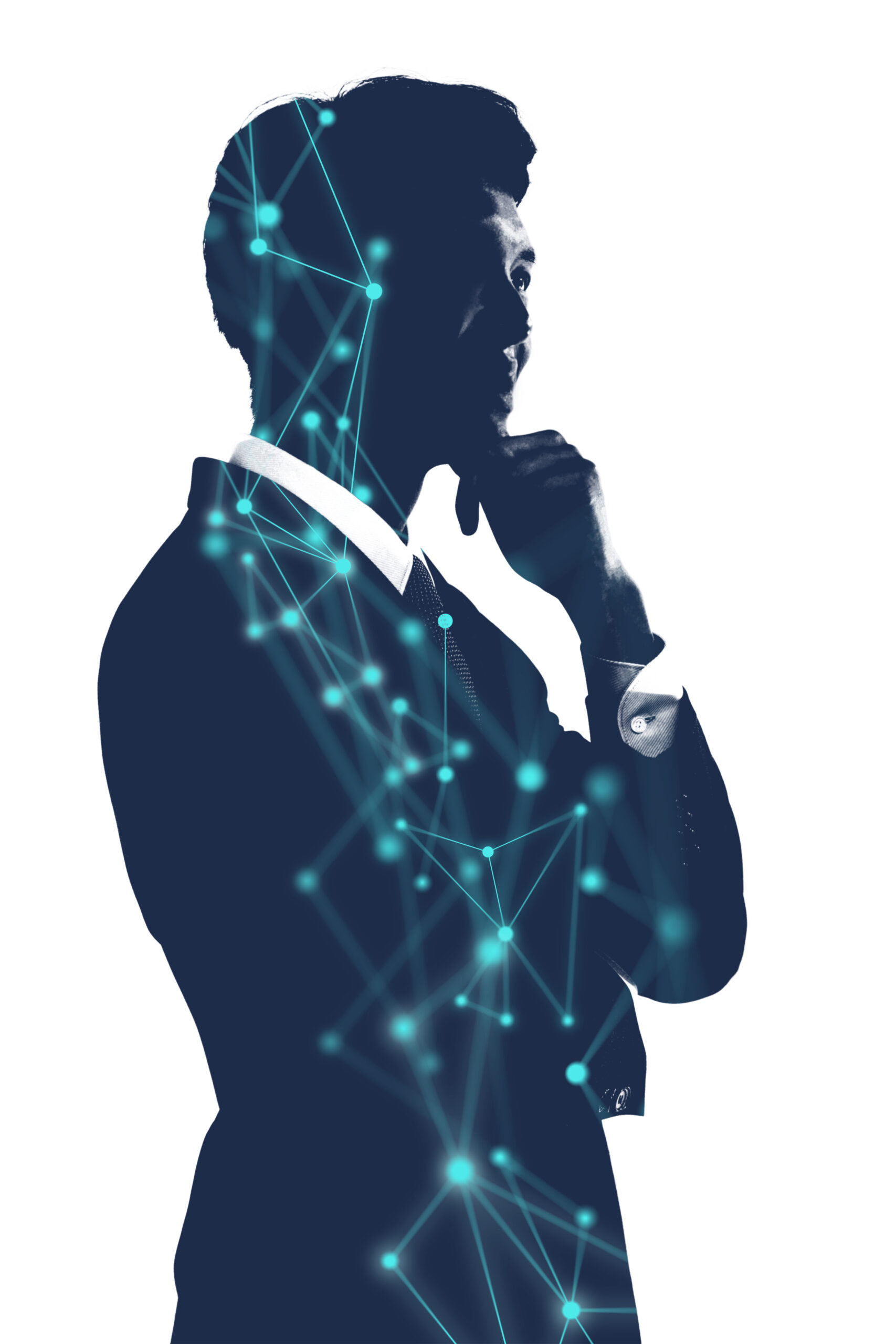 We live and breathe Blockchain & Web3
Here at LimeChain, we constantly keep an eye on cutting edge of innovation, while developing real Web3 experiences. We are always looking to add talent to our family and that's exactly what makes us successful.
We are impactful

We focus on results. We take actionable decisions and decisive actions. We strive to do work that makes a change. We deliver consistently strong performance that our colleagues and partners can rely on.

We are team players

We leave no person behind.
We help our teammates in any way we can.
We realize team success is predicated on individual members' success.
We carefully plan the journey to our common goal, together.
We work towards reaching that goal together.